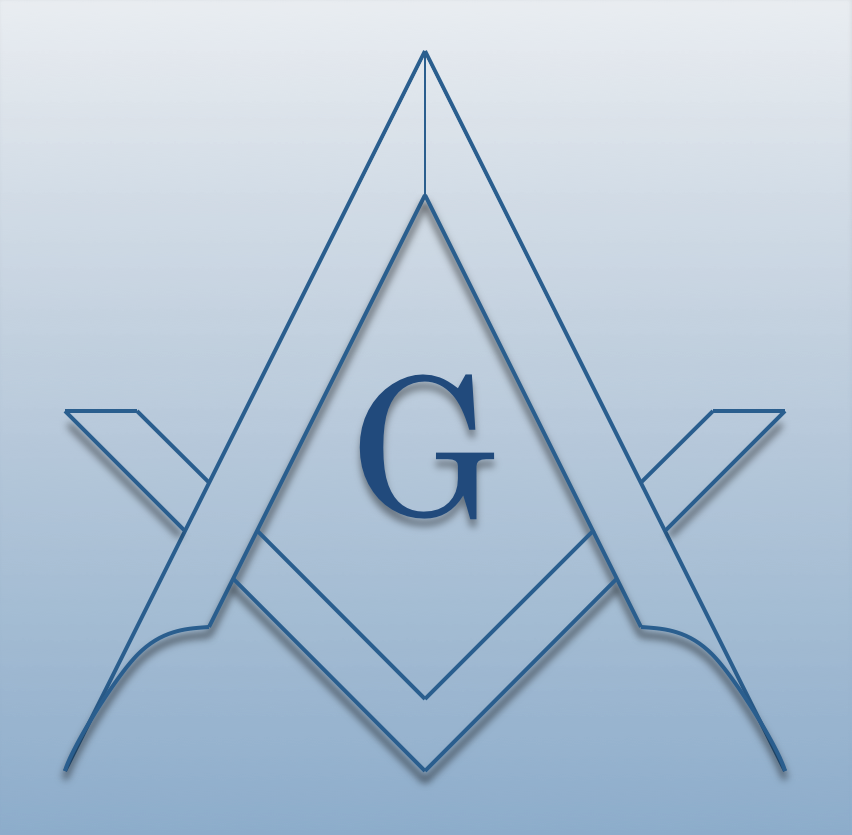 ORANGE-ROCKLAND-SULLIVAN
The Orange-Rockland-Sullivan Masonic District in the Grand Lodge of New York
Hudson River #309
Stony Point Wawayanda #313
Port Jervis #328
Goshen #365
Hoffman #412
Warwick #544
Delaware #561
Wawarsing #582
Naurashank #589
Wallkill #627
Athelstane #839
West Point #877
Cornerstone #231
Sullivan #521
Part of:
Grand Lodge of New York
Along With:
ALLEGANY
BRONX
SOUTHERN TIER
CATTARAUGUS
CAYUGA-TOMPKINS
CHAUTAUQUA
CHEMUNG-SCHUYLER-TIOGA
CLINTON-ESSEX
CORTLAND-MADISON
ERIE
FRANKLIN-HAMILTON
FULTON-MONTGOMERY
JEFFERSON-LEWIS
FIRST KINGS
SECOND KINGS
THIRD KINGS
LETCHWORTH
FIRST MANHATTAN
SECOND MANHATTAN
FOURTH MANHATTAN
FIFTH MANHATTAN
SEVENTH MANHATTAN
EIGHTH MANHATTAN
NINTH MANHATTAN
TENTH MANHATTAN
MONROE
NASSAU
NIAGARA-ORLEANS
OLD SEVENTEENTH
ONEIDA
ONONDAGA
ONTARIO-SENECA-YATES
OSWEGO
CENTRAL LEATHERSTOCKING
QUEENS
RICHMOND
ST. LAWRENCE
SARATOGA-WARREN-WASHINGTO
STEUBEN
SUFFOLK
WAYNE
FIRST WESTCHESTER-PUTNAM
SECOND WESTCHESTER-PUTNAM
SYRIA-LEBANON
SPECIAL DISTRICT
MID HUDSON
HERKIMER
ORANGE-ROCKLAND-SULLIVAN
Calendar
We Make Good Men Better
Recent News
Lorelei Chapter No. 581 Order of the eastern Star, State of New York Virtual Lecture
Lorelei Chapter No. 581 Order of the eastern Star, State of New York invites you to attend a virtual lecture entitled "Why Nation Building Matters and the Role of Civil Sociery" by R/W/ David Mnego...
More...
Sad Tiding - Passing of W Richard Schulman, 45-Year member
Richard SchulmanDecember 7, 1932 - January 25, 2021Cochecton, NY Richard M. Schulman, 88 of Cochecton, NY, passed away January 25, 2021 while visiting family in Atlanta, Georgia. Richard was born i...
More...
Passing of Br. Herman "Hesh" Laufer
Obituary of Herman LauferHerman "Hesh" M. Laufer, a long-time resident of the area passed away on Friday, September 21, 2018 at the Catskill Regional Medical Center. He was 89. The son of the late ...
More...
Passing of RW Eugene Doetsch
Eugene "Gene" DoetschAugust 10,1933-August 21,2018Jeffersonville, NYEugene "Gene" Doetsch  of Jeffersonville, NY a retired farmer and a retired custodian at Jeff-Youngsville Central School, died on...
More...
Passing of VW Thomas Greene
VW Thomas Greene, Past Assistant Grand Lecturer of the Sullivan Masonic District and a member of Liberty Lodge No. 521 passed away on Monday evening, 13 August 2018. There will be a Masonic Serivce...
More...
District Apron Presentation
Apron PresentationFor the Staff of theOrange – Rockland – Sullivan Masonic District     On Saturday, August 25, 2018, the Staff of the Orange – Rockland – Sullivan Masonic District will be official...
More...
Passing of W. Br. Richard Huttner
Brethren,It becomes my sad duty and with a heavy heart to report the death of Worshipful Brother Richard Huttner. Brother Rich was an Honorary Member of Hoffman. Please make every possible effort t...
More...
Sullivan County Distinguished Citizen Award to Brother Nelson Durland July 19, 2018
Thursday, July 19, 2018 at 10:00 AM Brother Nelson Durland will be presented with the Sullivan County Legislature's "Sullivan County Distinguished Citizen of the Year Award" in the Sullivan County ...
More...
Guest Speaker
Brethren,This is to remind you that the next Formal Meeting of Port Jervis Lodge will be held on the 12th. April starting at 7:00pm. The meeting will be followed by a Festive Board held at The Erie...
More...
Officers
District Deputy Grand Master
William J. Fitzhenry
Grand Sword Bearer
Daniel J. Janes
Assistant Grand Lecturer
Douglas Mackenzie, James N. Curry, Robert Schroeder Jr
NorthStar District Chairman
Bruce M. Wiegand
District OLP Webmaster
Charles E. Knapp Jr
more
ORANGE-ROCKLAND-SULLIVAN
The Orange-Rockland-Sullivan Masonic District in the Grand Lodge of New York